Have you ever considered using a Stripe merchant account for your online business? With its ease of use and popularity among small and large companies, Stripe has become a go-to payment gateway for many entrepreneurs. However, beneath its shiny exterior lies a darker side that you must be aware of. In this article, we will uncover the hidden secrets and reveal the shocking downsides of a Stripe merchant account.
Introduction
As online businesses thrive, a reliable and efficient payment processing system is crucial. Stripe has gained immense popularity recently due to its user-friendly interface and robust features. However, looking beyond the surface and understanding the potential drawbacks is essential before diving headfirst into a Stripe merchant account.
Understanding Stripe Merchant Account
Stripe is a third-party payment processor that allows businesses to accept credit card payments securely. It offers a range of features, including seamless integration with websites and mobile apps, customizable checkout experiences, and real-time analytics. While these features make Stripe an attractive option for many businesses, hidden secrets may impact your experience and bottom line.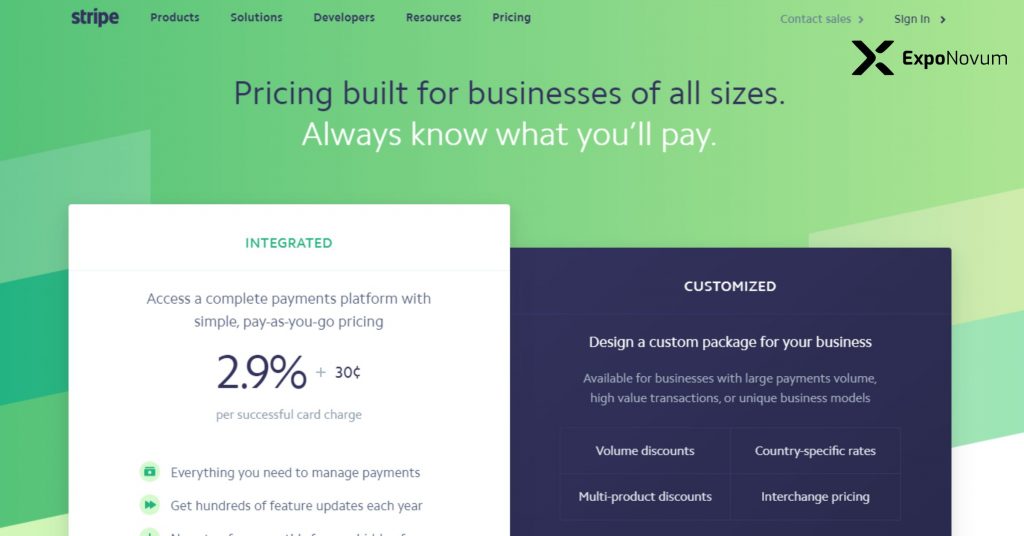 Hidden Secret 1: High Transaction Fees
One of the most shocking downsides of a Stripe merchant account is its high transaction fees. While Stripe's pricing structure initially seems competitive, the cumulative effect of transaction fees can significantly impact your profit margins, especially for small businesses. Additionally, specific transaction types, such as international payments or those involving currency conversions, attract even higher fees, further denting your revenue.
Hidden Secret 2: Account Freezing and Holds
Another shocking downside of using a Stripe merchant account is the possibility of account freezing and holds. Stripe's automated fraud detection system is designed to protect businesses from fraudulent activities. However, it can sometimes result in legitimate accounts being flagged and frozen, disrupting your cash flow and customer experience. Resolving such issues can be time-consuming and frustrating, potentially leading to lost sales and customer dissatisfaction.
Recently we have has several fraudulent order on our website that seemed suspicious. However, Stripe software failed to reject or flag the fraudulent orders. So, we held the orders and did not ship them because billing address, shipping address, and phone numbers did not match. A month later, stripe notifies us with an early fraud warning. With no warning, the banks already collected the transaction fees plus dispute fees.

Tux M.
Hidden Secret 3: Limited Customer Support
While Stripe offers various self-help resources and a comprehensive knowledge base, its customer support leaves much to be desired. If you encounter a technical issue or need assistance with your account, contacting a human representative can take time and effort. The lack of prompt and personalized customer support can be detrimental, particularly during critical moments when you need immediate assistance to resolve payment-related issues.
Hidden Secret 4: Chargebacks and Disputes
Dealing with chargebacks and disputes can be a nightmare for any business owner. Unfortunately, Stripe's dispute resolution process falls short in this aspect. When a customer initiates a chargeback or raises a dispute, Stripe is a mediator between the customer and the business. However, the process can be lengthy and biased toward customers, leaving businesses vulnerable to fraudulent claims and potential financial losses.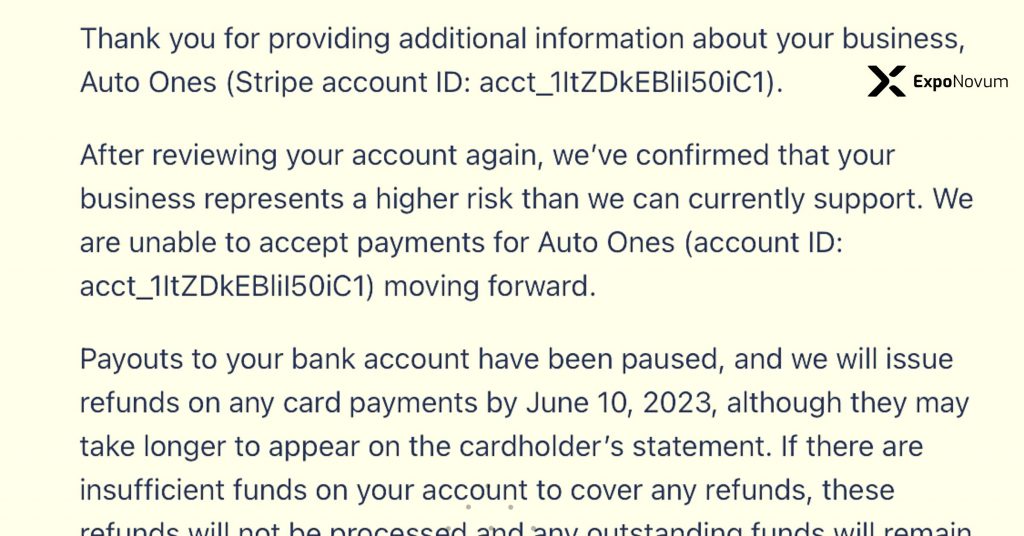 Hidden Secret 5: Lack of Customization Options
Every business has unique needs and branding requirements. Unfortunately, Stripe's lack of customization options can be a significant drawback. While the platform offers some level of customization, it falls short compared to other payment gateways regarding checkout design and branding. This limitation can hinder your ability to create a seamless and cohesive brand experience for your customers.
Conclusion
While Stripe may appear to be a convenient and user-friendly payment gateway, it's crucial to understand its hidden secrets and downsides. The high transaction fees, account freezing and holds, limited customer support, chargebacks and disputes, and lack of customization options can significantly impact your business. Before committing to a Stripe merchant account, consider these downsides and explore alternative payment processors that better align with your business goals and requirements.
FAQs
1. Are there any alternatives to Stripe that offer lower transaction fees?
Several payment processors like ExpoNovum offer competitive pricing structures with lower transaction fees than Stripe. Researching and comparing different options is advisable to find the best fit for your business.
2. How can I avoid account freezing and holds with Stripe?
To minimize the chances of your Stripe account being frozen or put on hold, ensure that your business's activities comply with Stripe's terms of service and avoid suspicious or fraudulent transactions.
3. What can I do if I encounter a technical issue with my Stripe account?
Consult Stripe's documentation and knowledge base if you face a technical issue. If the problem persists, you can contact Stripe's support team through their contact channels. Be prepared for potential delays in response.
4. How can I handle chargebacks and disputes effectively with Stripe?
To handle chargebacks and disputes effectively, provide compelling evidence and documentation to support your case. It's crucial to maintain accurate transaction records and promptly communicate with customers to resolve issues before they escalate.
5. Which payment processors offer more customization options than Stripe?
Several payment processors, such as PayPal and Braintree, offer more extensive customization options, allowing you to tailor the checkout experience to match your brand identity and design preferences.
---
---