Where Innovation Meets Trust in Payment Solutions
Navigate the confluence of groundbreaking innovation and unwavering trust with ExpoNovum. Our commitment to excellence ensures that every transaction is not just a process, but a promise of reliability and efficiency.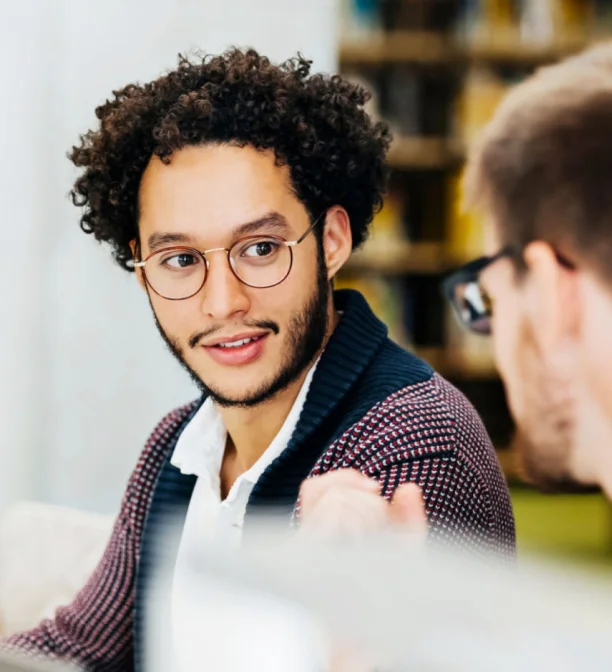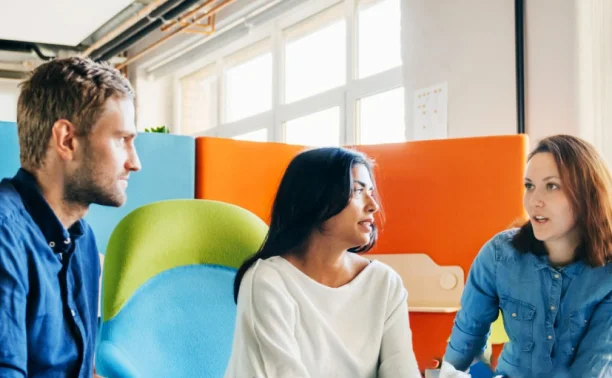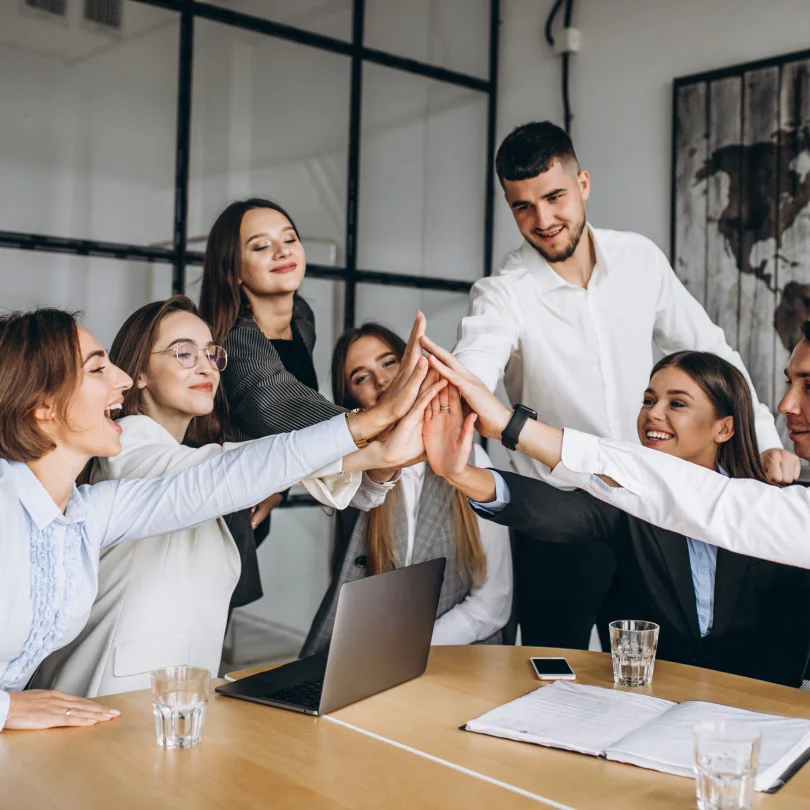 Unlocking Financial Excellence with ExpoNovum
From card acquiring to compliance, ExpoNovum stands as a beacon of innovation and trust. Join us on our mission to simplify financial complexities and empower businesses to reach new heights.
Grow your amazing business using our solutions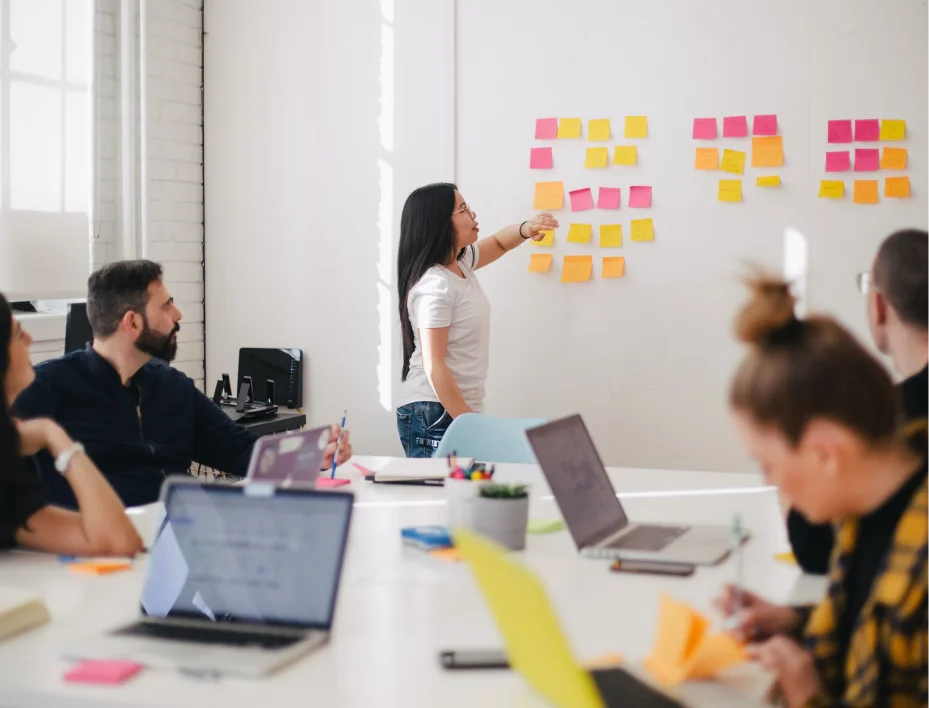 Empowering Global Businesses: Dive into the World of ExpoNovum's Financial Expertise
ExpoNovum was founded with a singular vision: to simplify the complex world of payments for businesses worldwide. Over the years, we have grown from a small startup to a trusted partner for hundreds of businesses, thanks to our unwavering commitment to excellence and innovation. Our journey has been marked by continuous learning, adaptation, and the pursuit of creating the best solutions for our clients.
Pioneering the Future of Seamless Financial Solutions
Step into a realm where finance meets the future. At ExpoNovum, we blend advanced technology with deep industry insights, crafting solutions that redefine the boundaries of seamless transactions and business growth.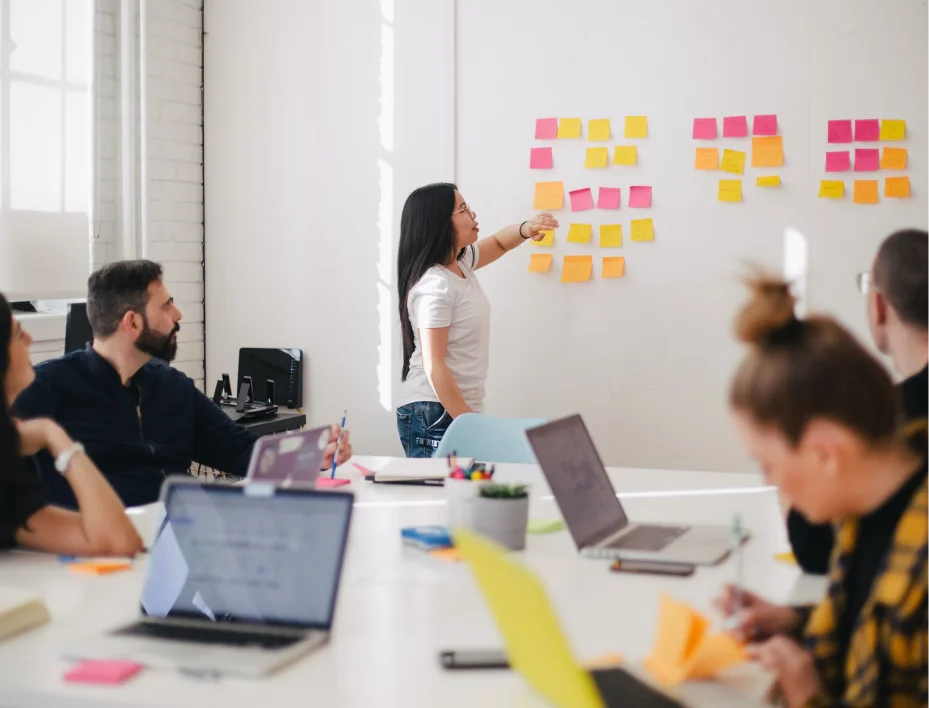 At ExpoNovum, we are more than just a service provider; we partner in your success. Whether you're a startup looking to make your mark or an established business aiming to expand your horizons, we are here to support you every step of the way.
Our commitment to excellence and our passion for innovation make us the ideal partner for businesses looking to thrive in the digital age. We invite you to join us, exploring new frontiers and achieving unparalleled success.
Read the latest news, trends and informations about the fintech industry
Trusted by over 500+ clients worldwide










Subscribe to our newsletter to get the latest news & updates
Stay ahead of the curve with ExpoNovum! Subscribe to our newsletter and receive timely insights, industry trends, and exclusive offers right in your inbox. Don't miss out on the future of financial solutions