Are you a business owner looking to accept credit card payments online? If your business falls into the high risk category, you may encounter some challenges when applying for a merchant account.
In this blog post, we'll guide you through the high risk merchant account application process, providing you with valuable insights and actionable steps to help you navigate this often complex process.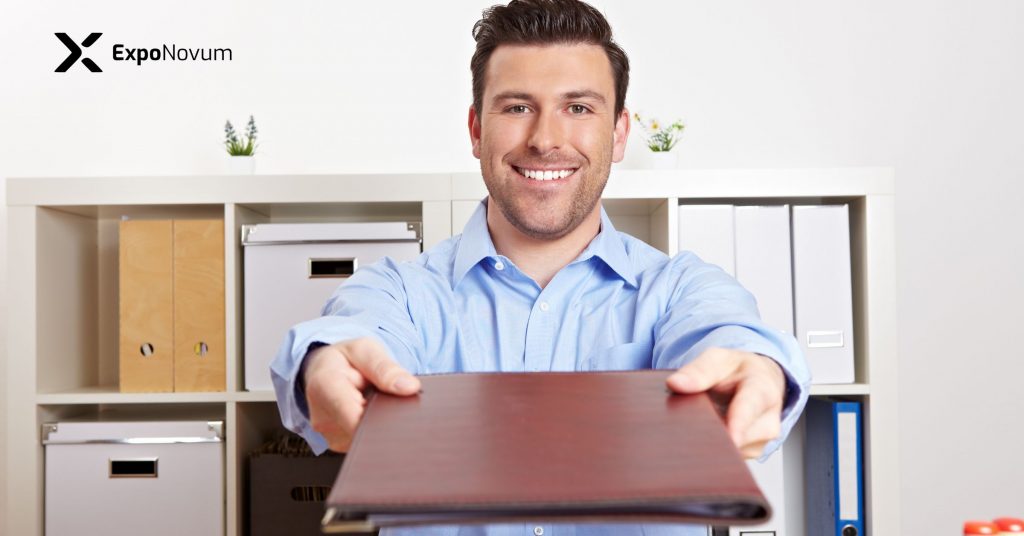 Understanding High Risk Merchant Accounts
Before we dive into the application process, let's first understand what a high risk merchant account is and why it may be necessary for your business.
A high risk merchant account is typically required for businesses in industries that pose a higher risk of chargebacks, fraud, or legal and financial issues. Examples of high-risk industries include:
Online gambling and casinos
Adult entertainment
Nutraceuticals and supplements
CBD and hemp products
Travel and airline services
Tech support and software downloads
Debt collection agencies
Having a high-risk designation doesn't necessarily mean your business is problematic. However, it may require some extra effort to secure a merchant account that meets your needs.
High Risk Merchant Account Application Process
1. Research Potential Payment Processors
Finding the right payment processor for your high-risk business is crucial.
Start by researching payment processors that specialize in serving high-risk industries.
Look for providers with a good reputation, experience in your specific industry, and transparent pricing.
Consider reaching out to fellow business owners in similar industries to gather recommendations and insights.
Additionally, read online reviews and check industry forums to get a better understanding of the payment processors available to you.
2. Gather the Required Documentation
Once you have a shortlist of potential payment processors, it's time to gather the required documentation.
While the exact documentation may vary depending on the processor and industry, here's a general checklist:
Business licenses and permits
Valid identification documents
Proof of business address
Business bank statements
Processing history (if applicable)
Product lists and descriptions
Marketing materials and website URL
Having these documents ready beforehand will streamline the application process and help you respond to any additional information requests promptly.
Read More:
The High Risk Merchant Account: A Comprehensive Guide
Merchant Acquirer vs Payment Processor: Everything You Should Know
The Best High Risk Merchant Account Providers In 2023 (You Must Know)
Reseller vs Merchant Account: Find Your Perfect Payment Processing That Fits Your Business
3. Prepare a Comprehensive Business Plan
To demonstrate your credibility and mitigate potential risks, it's essential to prepare a comprehensive business plan.
Your business plan should outline the following points:
Background and history of the business
Detailed market analysis and target audience breakdown
Competitive landscape
Marketing and sales strategies
Financial projections and growth plans
Risk management strategies
By presenting a well-prepared business plan, you'll enhance your chances of approval and build trust with the payment processor.
4. Implement Risk Management Measures
Since high risk businesses are susceptible to chargebacks and fraud, payment processors look for proactive risk management measures during the application process.
Implementing these measures in advance will increase your chances of acceptance.
Some common risk management measures for high-risk businesses include:
Strong customer verification and authentication processes
Real-time transaction monitoring and fraud detection tools
Regular compliance and security audits
SSL encryption on your website for secure transactions
Implementing PCI-DSS (Payment Card Industry Data Security Standard) compliance
By demonstrating your commitment to minimizing risk, you'll show payment processors that you're serious about protecting your business and customers.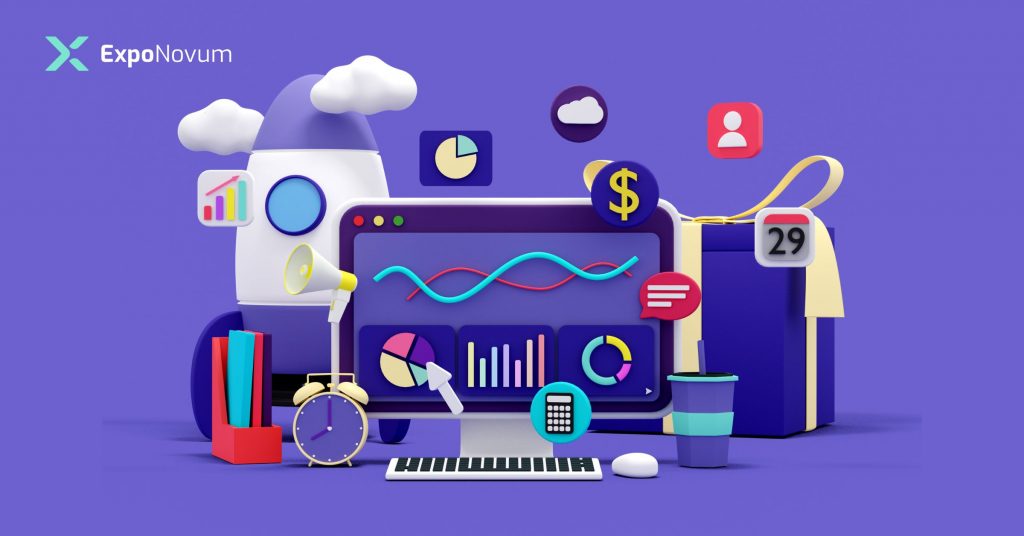 5. Optimize Your Website
As part of the application process, payment processors may evaluate your website to determine whether it complies with their guidelines.
To maximize your chances of acceptance, consider implementing the following website optimization techniques:
Clear and transparent pricing information
Clearly state your return and refund policies
Display trust signals such as secure payment badges and customer testimonials
Ensure your website is mobile-friendly and optimized for fast loading speeds
Improve the overall user experience by organizing your content and making it easy to navigate
A well-optimized website not only helps with the application process but also enhances user experience and encourages conversions once your high risk merchant account is approved.
Conclusion
The high-risk merchant account application process can be challenging, but with proper preparation and understanding, you can increase your chances of success.
Remember to research potential payment processors, gather the required documentation, prepare a comprehensive business plan, implement risk management measures, and optimize your website.
By following these steps, you'll be well on your way to securing a high risk merchant account that matches the unique needs of your business.
Don't be disheartened by potential setbacks along the way – perseverance and preparation are the keys to success in the high-risk space.
Good luck with your application, and remember to stay proactive in managing your business's risk!
---
---